Over
600 brokers

and

72,000 businesses

across Australia and New Zealand trust IQumulate for their premium funding. Learn more about us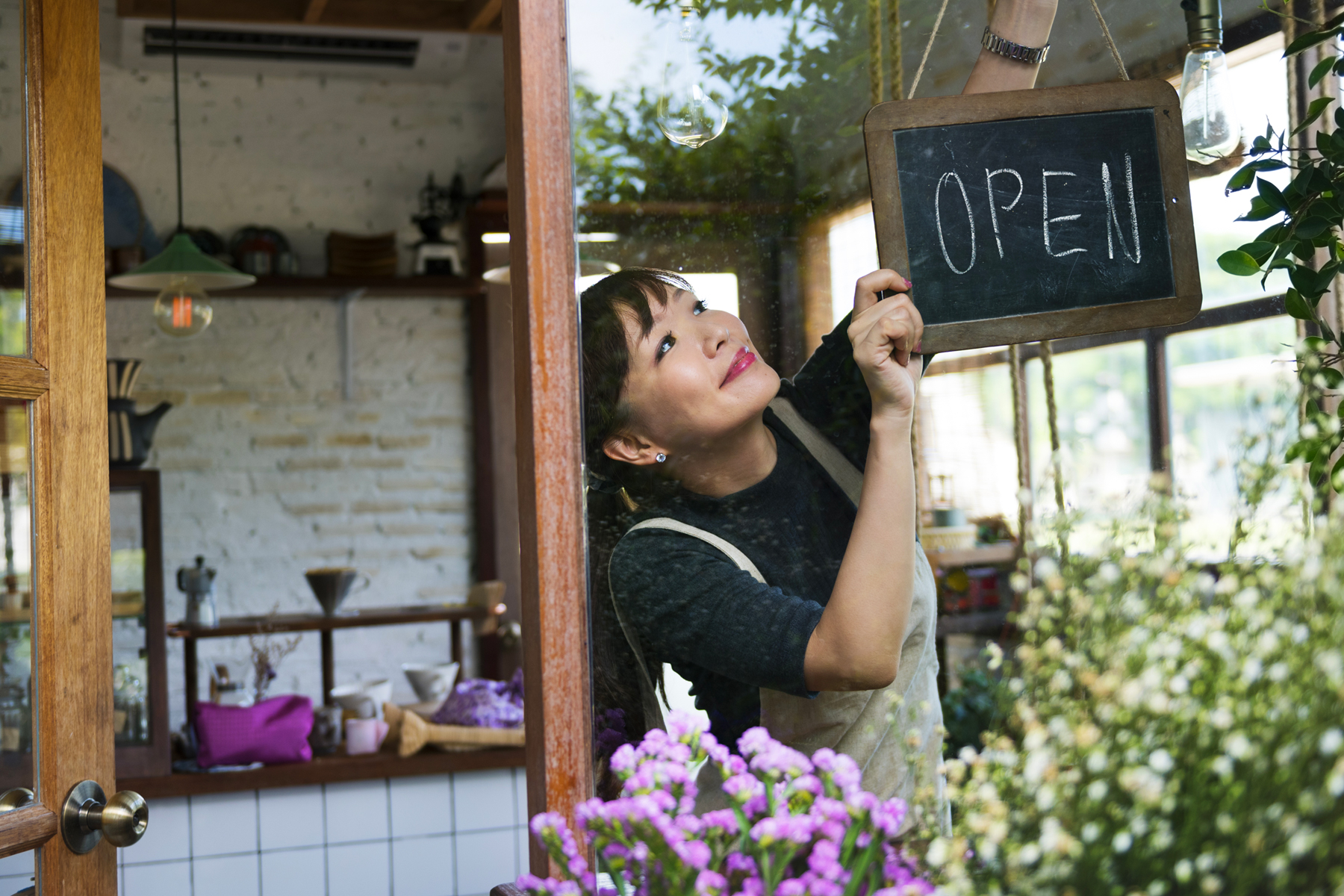 Protect
We enable you to afford the right level of insurance cover to protect your assets.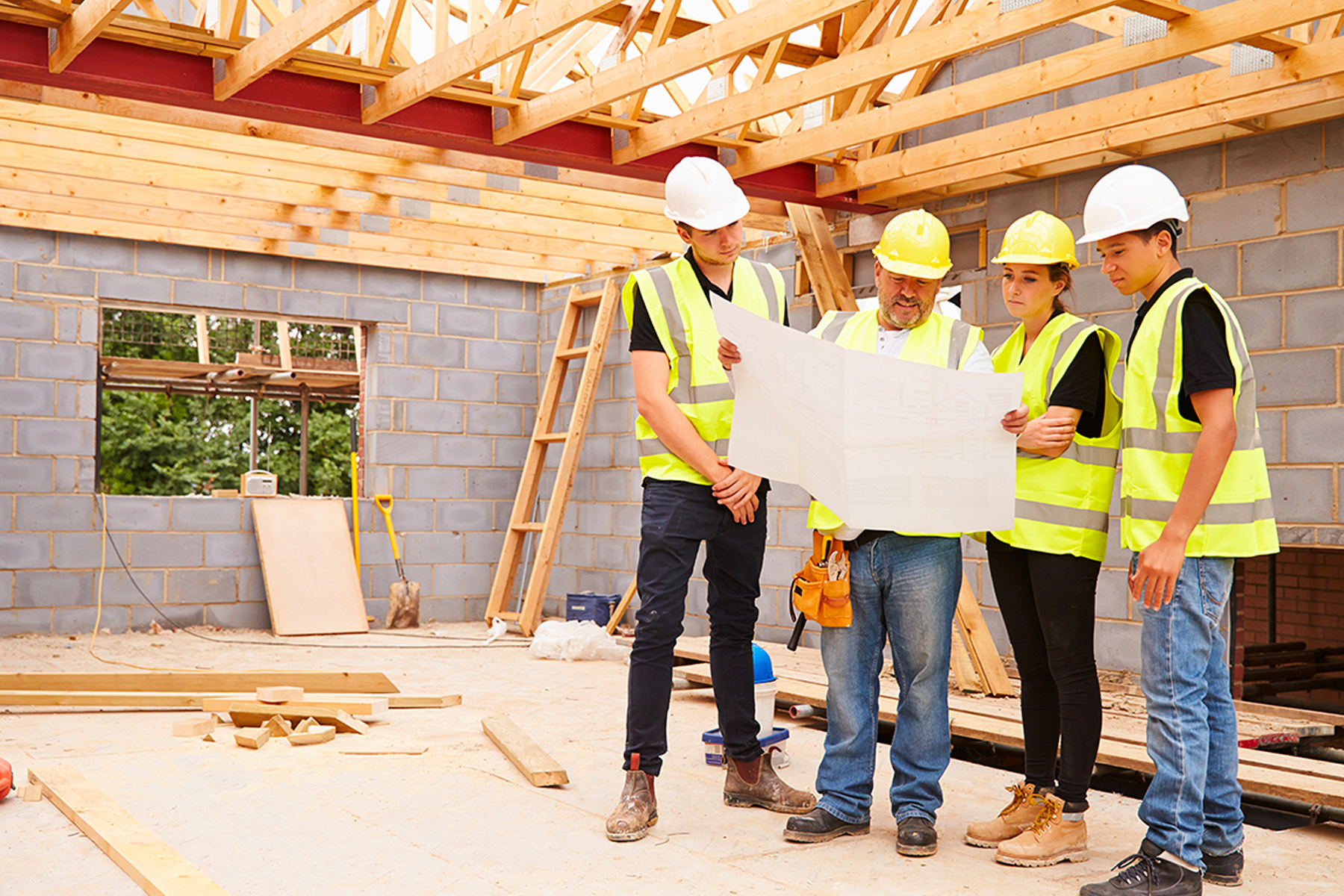 Invest
Alleviate cash-flow strains that may be impacting your business.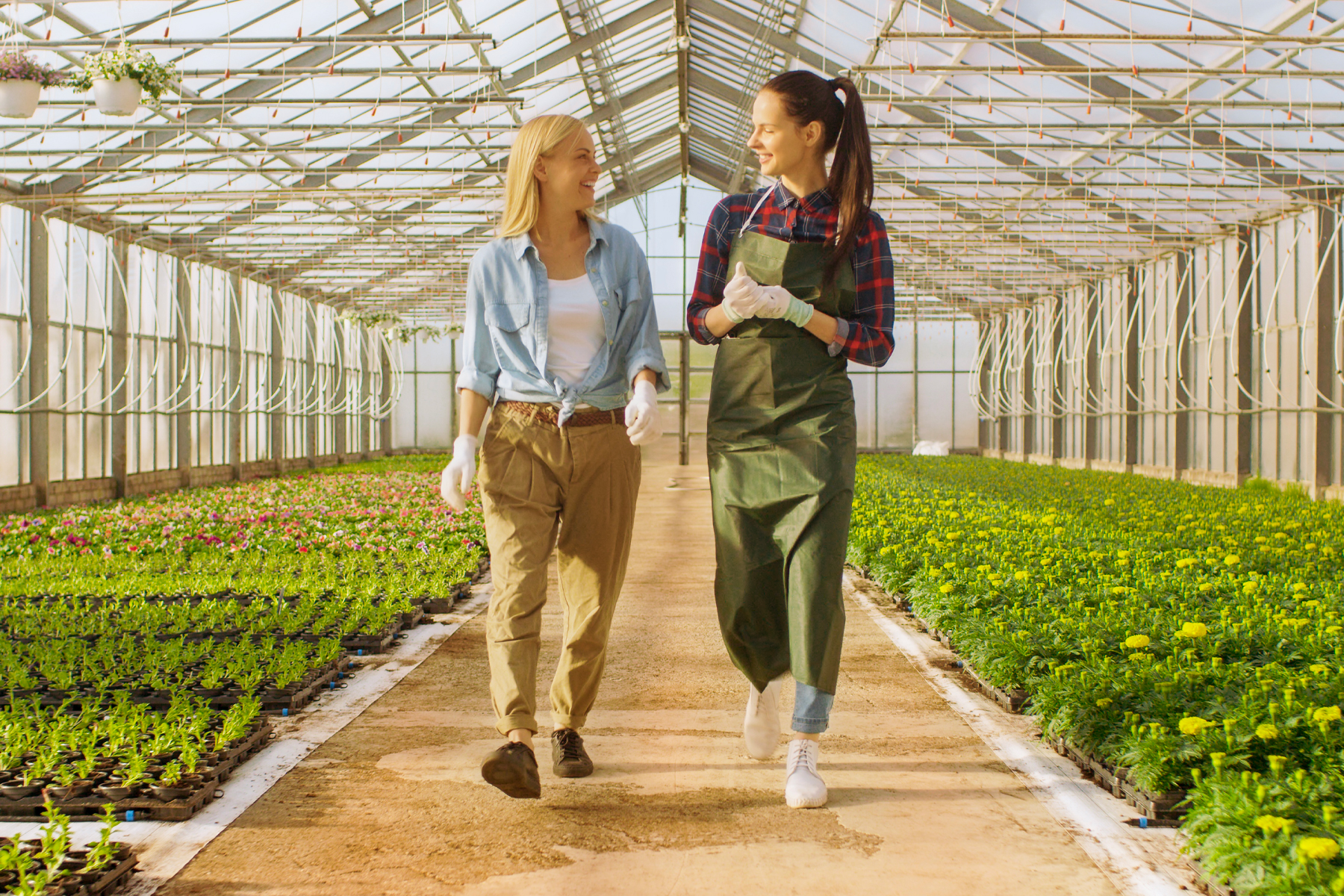 Grow
Additional cash flow can help you grow other parts of your business.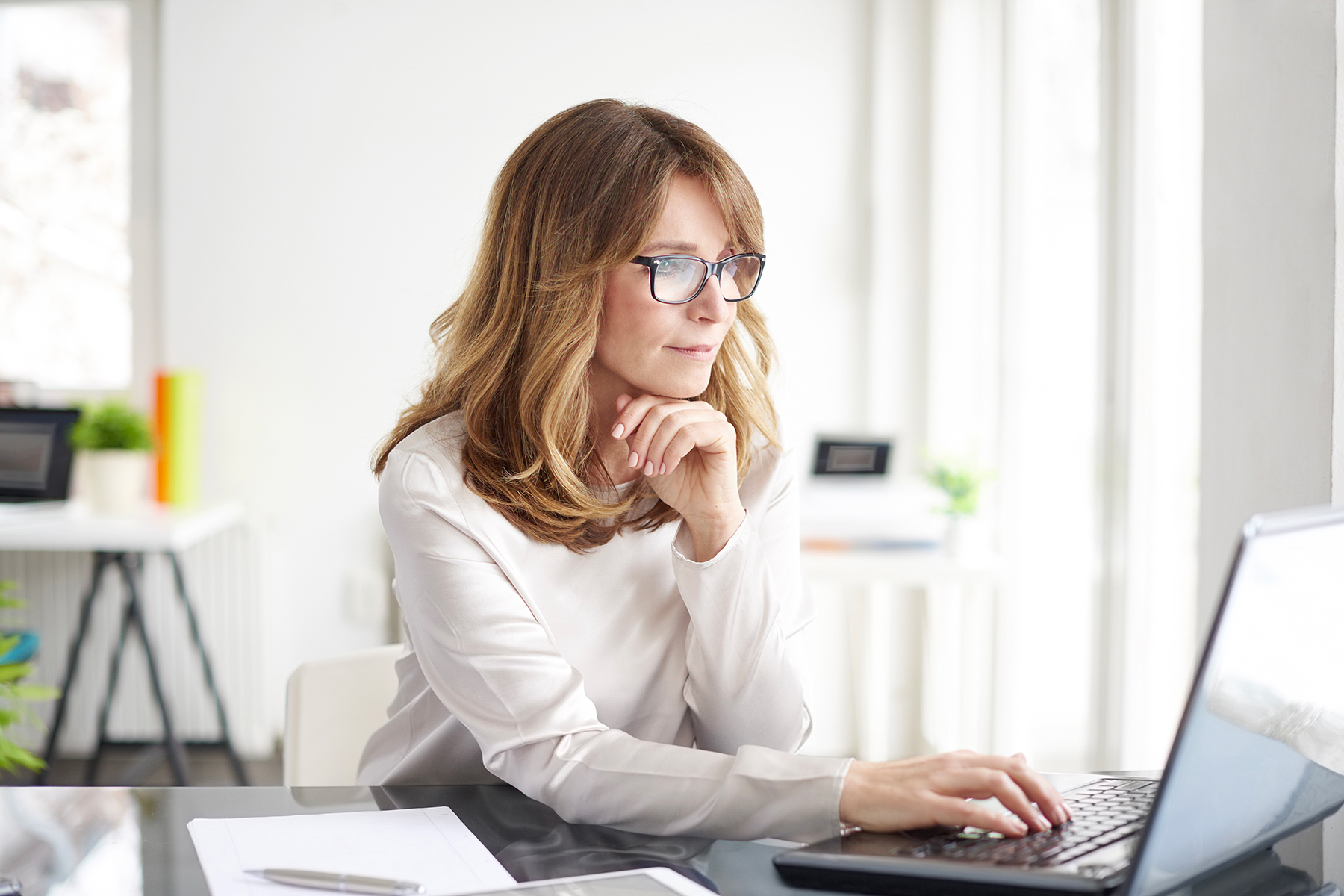 About Us
Our business is organised around four key pillars that enable us to deliver market leading products and exceptional service to our clients and partners.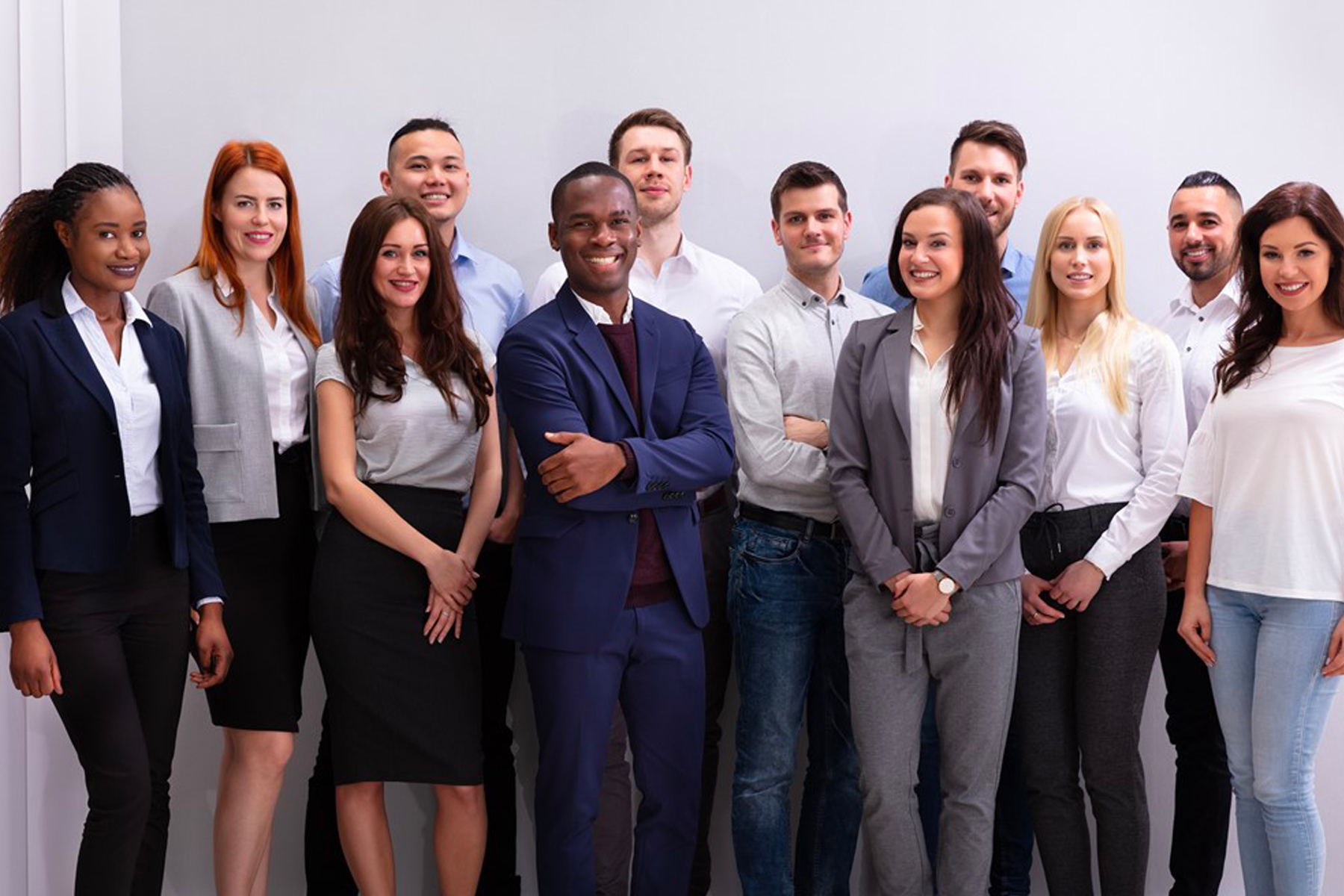 Our Team
With a team of more than 70 dedicated staff across Australia & New Zealand, we are passionate about being a leader in what matters – personal relationships.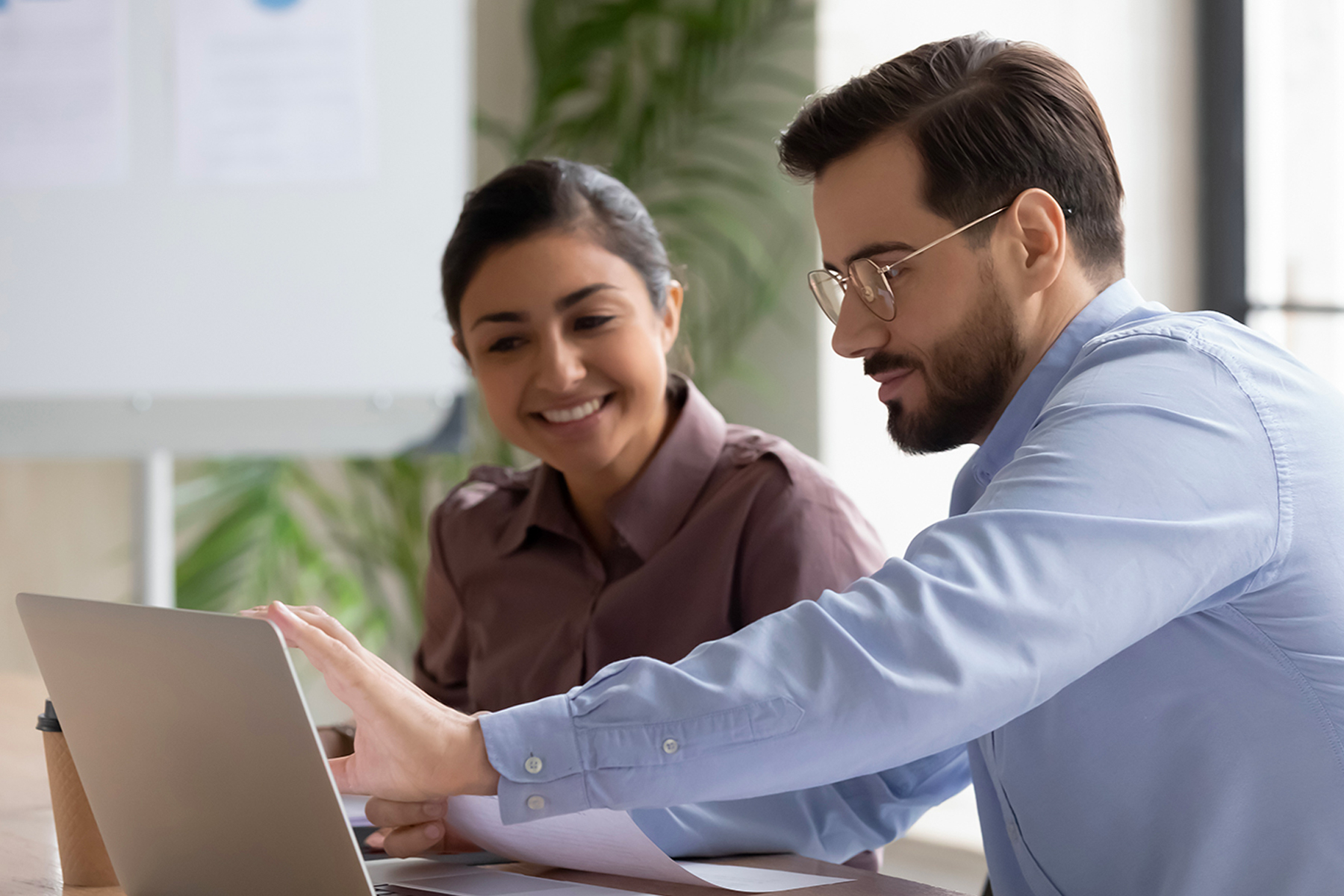 Our Products
You can tailor how your clients receive their premium funding offer by selecting an option that easily integrates with the way you already do business.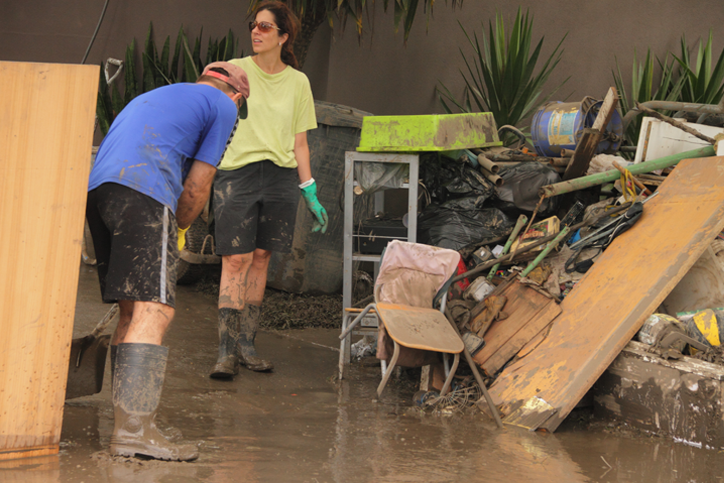 Flood Relief Hotline for Affected Clients
Australia has suffered a devastating flood season and we understand that these events place people in significant hardship and that this is a critical time for all affected.
If your clients need assistance, please ask them to call us on:
1300 555 068, Option 2
Our thoughts are with those affected by these devastating events.
What our brokers say about us
See what some of our 600 brokers across Australia and New Zealand have to say about their IQumulate experience.
"IQumulate is our Premium Funder of choice. We cannot fault their service and flexibility of both the staff and products. Whenever we need IQumulate, our Relationship Manager has been absolutely exceptional."

"I enjoy working with the team at IQumulate. Their service is fantastic, and they are always keen to work together to achieve the best outcomes for our clients."

"IQumulate have been an active partner for Willis Towers Watson for many years, helping us improve our Premium Funding client delivery and building efficient processes – with really positive impacts. IQumulate have helped us to use our data more effectively to understand client behaviour and opportunities with increased sales a direct result, whilst also helping us build a colleague recognition scheme so WTW client teams can be rewarded for their efforts.

Importantly, IQumulate also focus on 'getting the deal done' so that each and every client can fund their policies."
"IQumulate have systems and processes that are simple to ensure an easy process for us and our clients. Our relationship manager deals with all our matters timely and professionally and our business relationship is going from strength to strength."

"BCS Broking are delighted to be involved with IQumulate, the service is first class and we enjoy the ease of doing business. We would happily recommend IQumulate to any other brokerage."

"We choose to use IQ in our own business to help cash flow, so it makes sense to recommend it to our clients. Their service teams are great and always accessible, they have invested well in an easy to use online platform which I love using.

2020 taught us cash is king, so managing our cashflow and my clients is a very important part of our business. The IQ platform and teams have always been easy to engage and it's a pleasure to work with professionals."

"IQumulate's service to our clients & brokers is excellent. They understand that Insurance is hugely based on relationships and this is why Iqumulate is our number one premium funder of choice."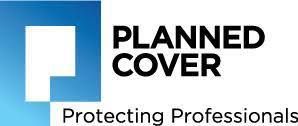 "IQumulate has been an extremely important business partner for Zenith Insurance Services and our clients have benefited from their wonderful service over many years.

Natalia and her team have always been responsive to our clients' requirements and their service has always been exemplary.

Zenith looks forward to continuing our relationship with IQumulate for many years to come and we would not hesitate to recommend them to other insurance brokers and their clients."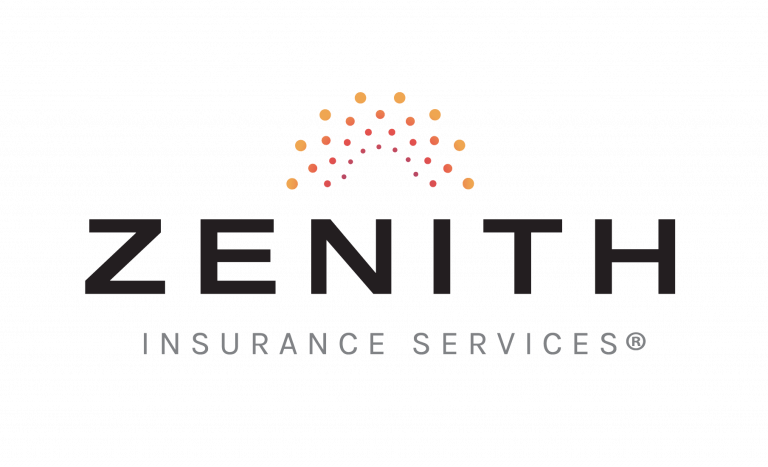 "IQumulate, have been an integral part of the growth of Asset Insurance Partners over the past 7 years – and their focus on the client has been paramount."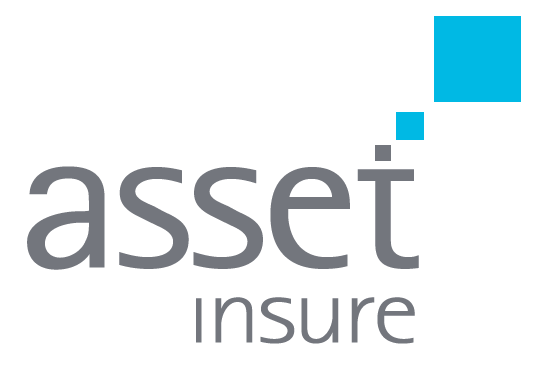 "IQumulate is an essential component of Planned Cover's service model and offering to clients. Over the course of our long association with IQumulate we have always found the various representatives to be professional, efficient, reliable and progressive."