What's New in Edge?
The next generation of Edge - IQEdge - is full of features driven by extensive broker feedback.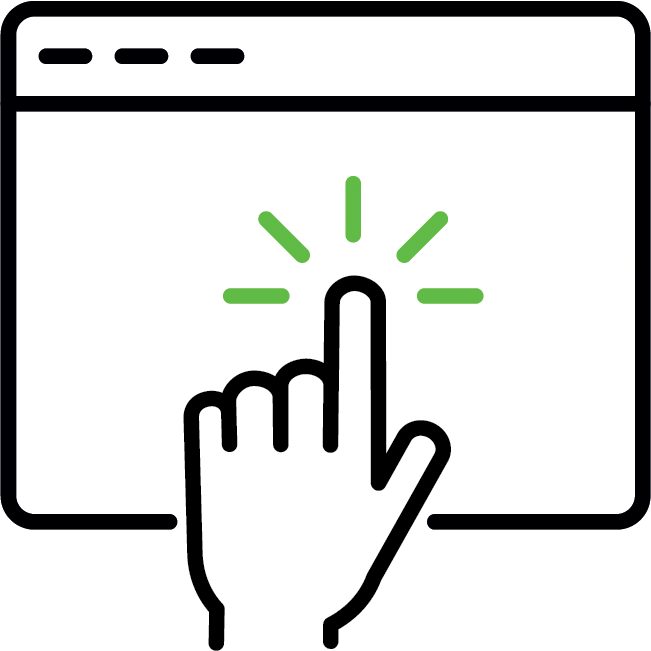 Feature 1 of 4
Quote comparison
New enhanced dashboard design provides a simple way to view and compare important quote information & financial history and split settlement across multiple dates to show a clear policy layout – all in a single page view.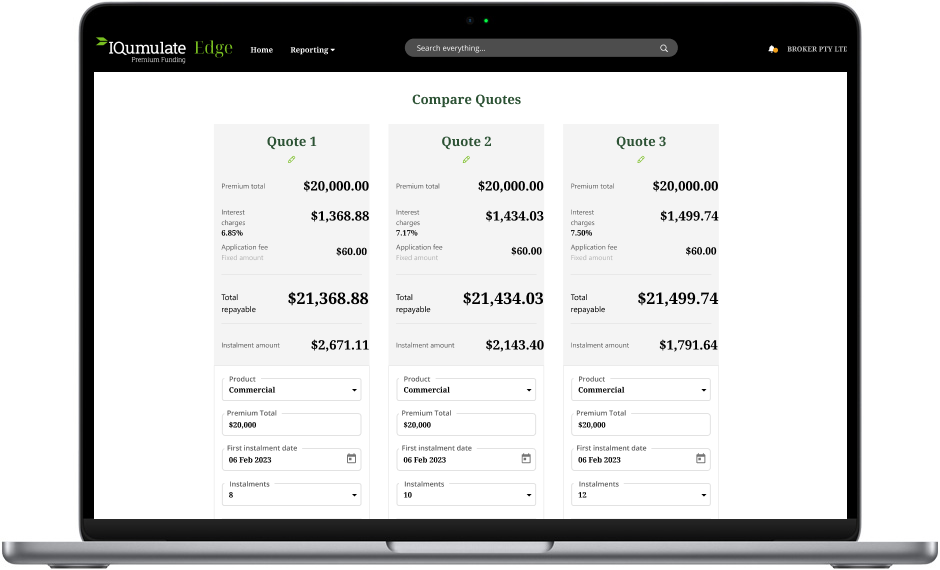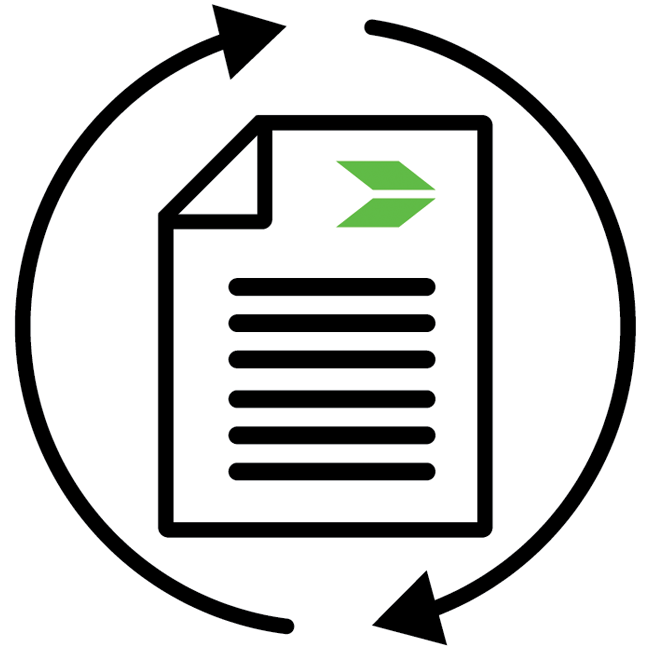 Feature 2 of 4
Quote versioning
Create multiple quote versions for comparison – including a new edit section to highlight changes between each version, to suit the needs of your customers.
Simply modifying the number of monthly instalments for each quote (8, 10, 12 months), download and share these options – on a single page.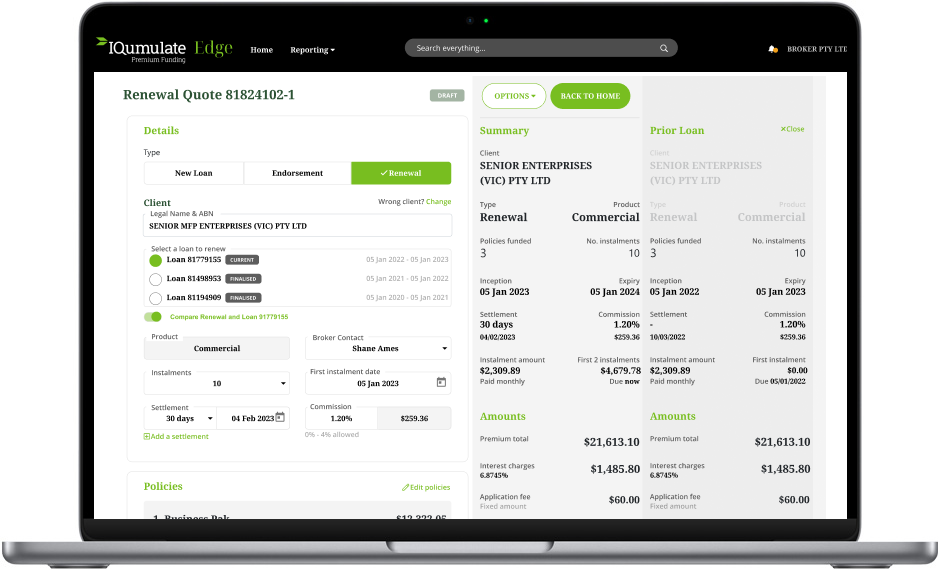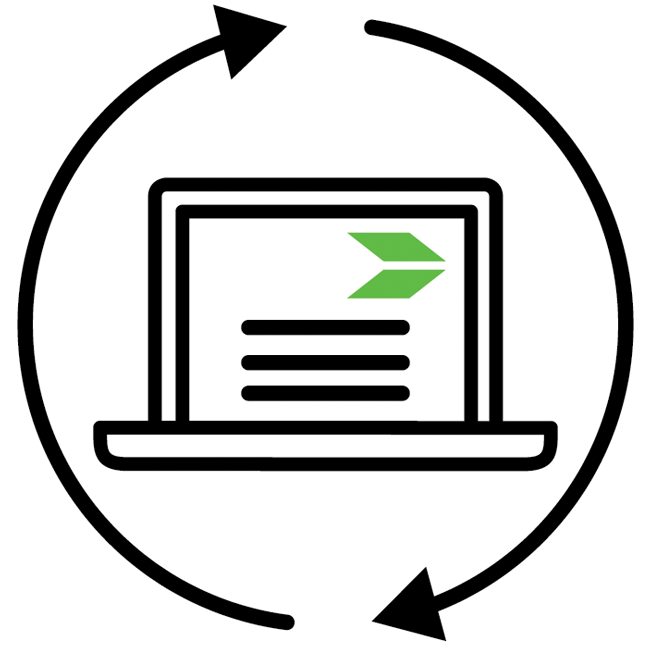 Feature 3 of 4
Tabular view layout
Analyse loan patterns and trends with the latest UX design, thinking and techniques.
Create new quotes, endorse and renew loans and specify key parameters such as relevant term and settlement dates, with simple search functionality to find new interactive report charts and view approved loans – in a clear tabular view.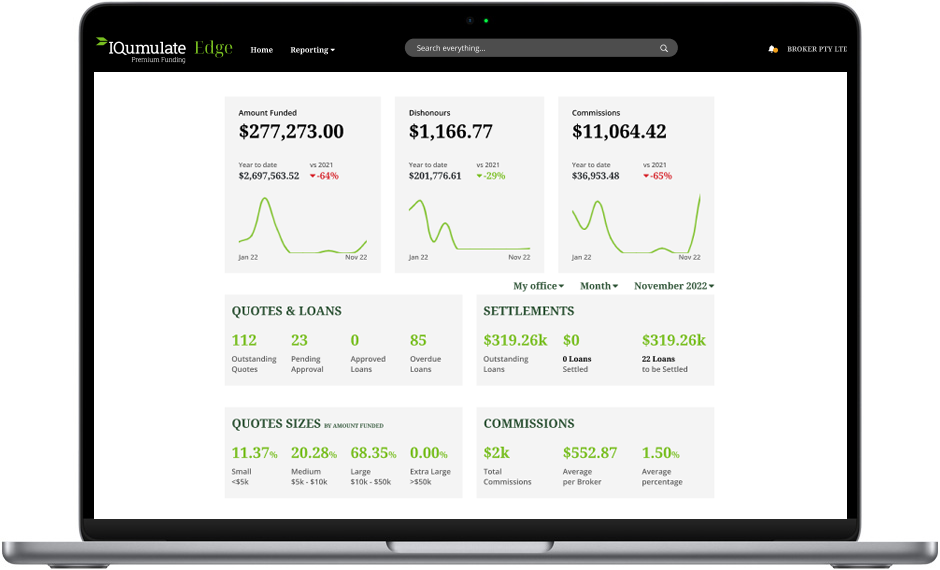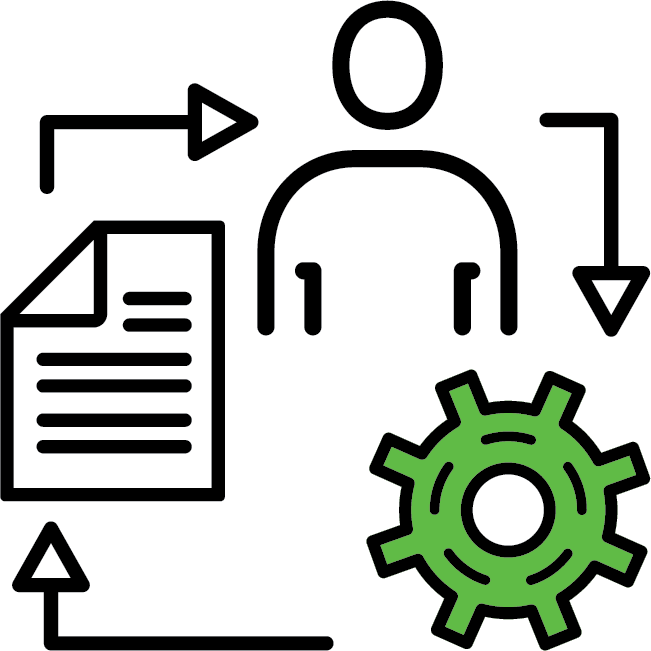 Feature 4 of 4
Faster quote generation
Next generation Edge has been reengineered to improve efficiencies in the time it takes to produce an online premium funding quote in under 60 seconds.
Empowering you to spend time on what matters most to your business.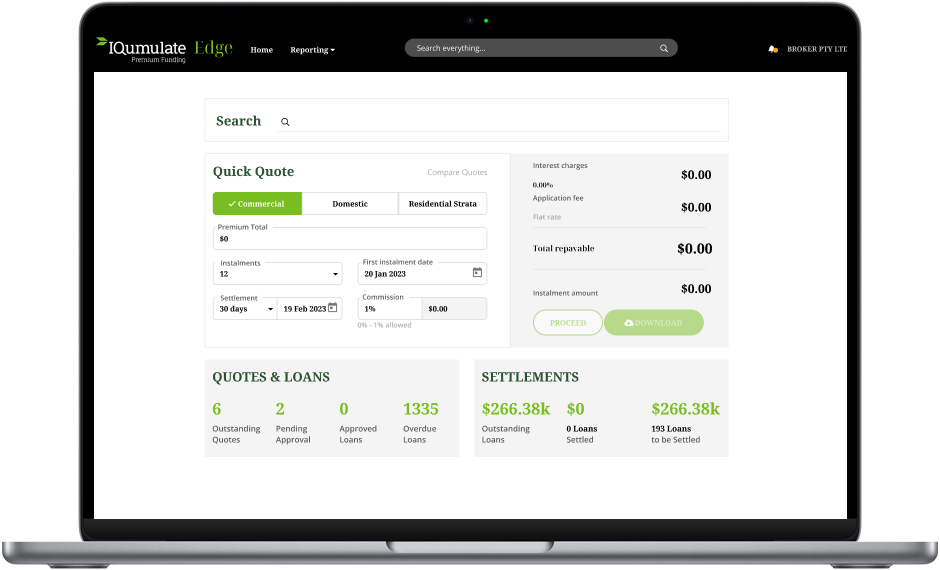 How it works
We've put together a quick video to show you some of the key features of the new IQEdge.
Media
Here's what people are saying about the new IQEdge.
What brokers say about the new IQEdge
See what some of our 600 brokers across Australia and New Zealand have to say about their experience with the new generation Edge.
"The system is streamlined and easy to use. It is great to see past transactions relating to the same client on the same page. The ability to compare a new quote to previous year's details and have quote options on the same page (at a glance), makes the whole process simple, which ultimately saves time.

I also like the fact that I can see how many clients I have that have funded in the past plus all the quotes that are pending acceptance in one place. This makes it easier to ensure none are missed. The whole system is more transparent and informative than the old system..."

"The new edge system is extremely easy to use. I had to use the "Submit Enquiry" which was an easy experience and quick turnaround…"