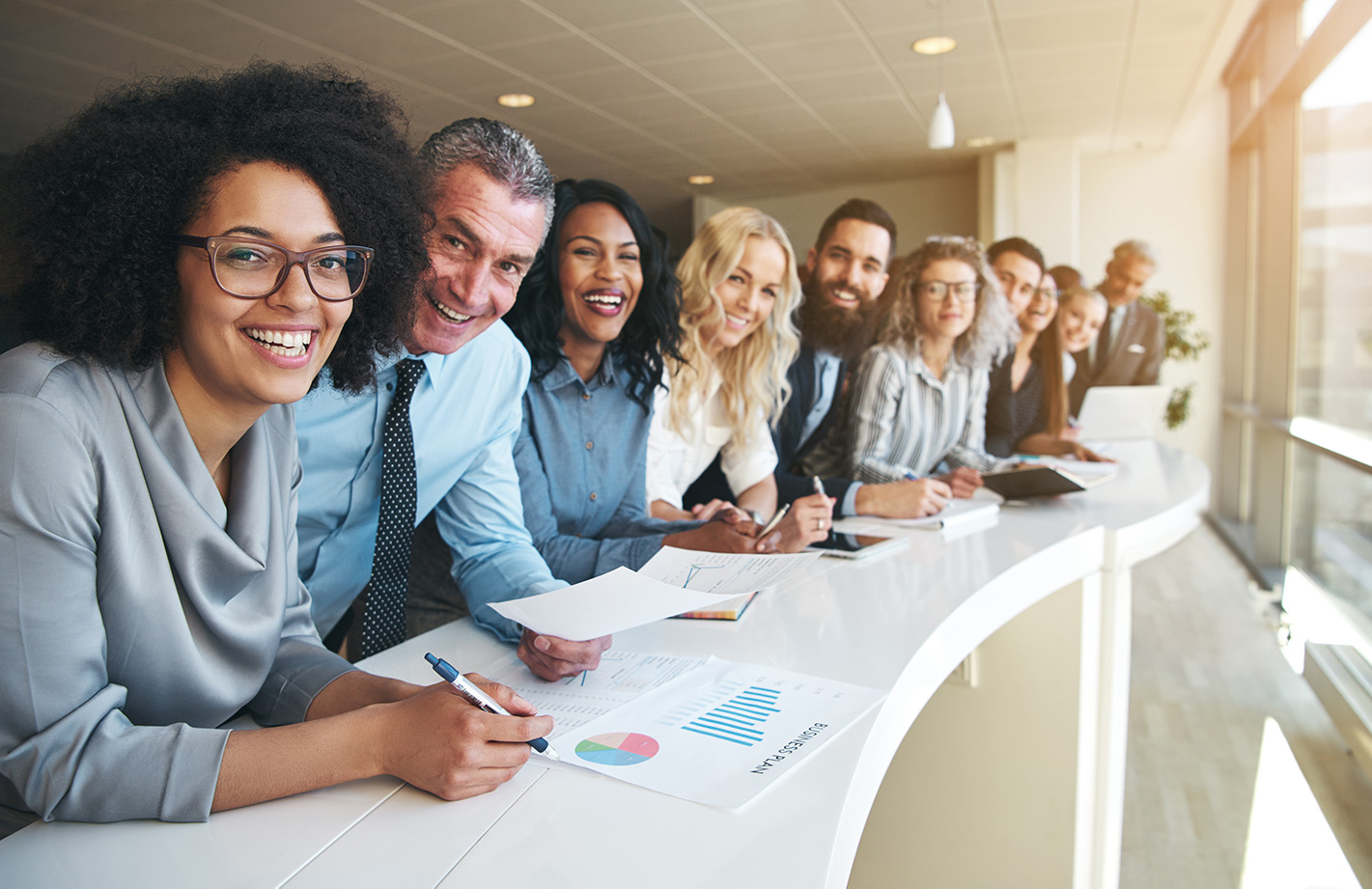 Our Team
We know that a successful team is made up of happy people. So, we create a fun environment to engage our team.
Supporting the physical, social and emotional wellbeing of our employees is at the core of our business.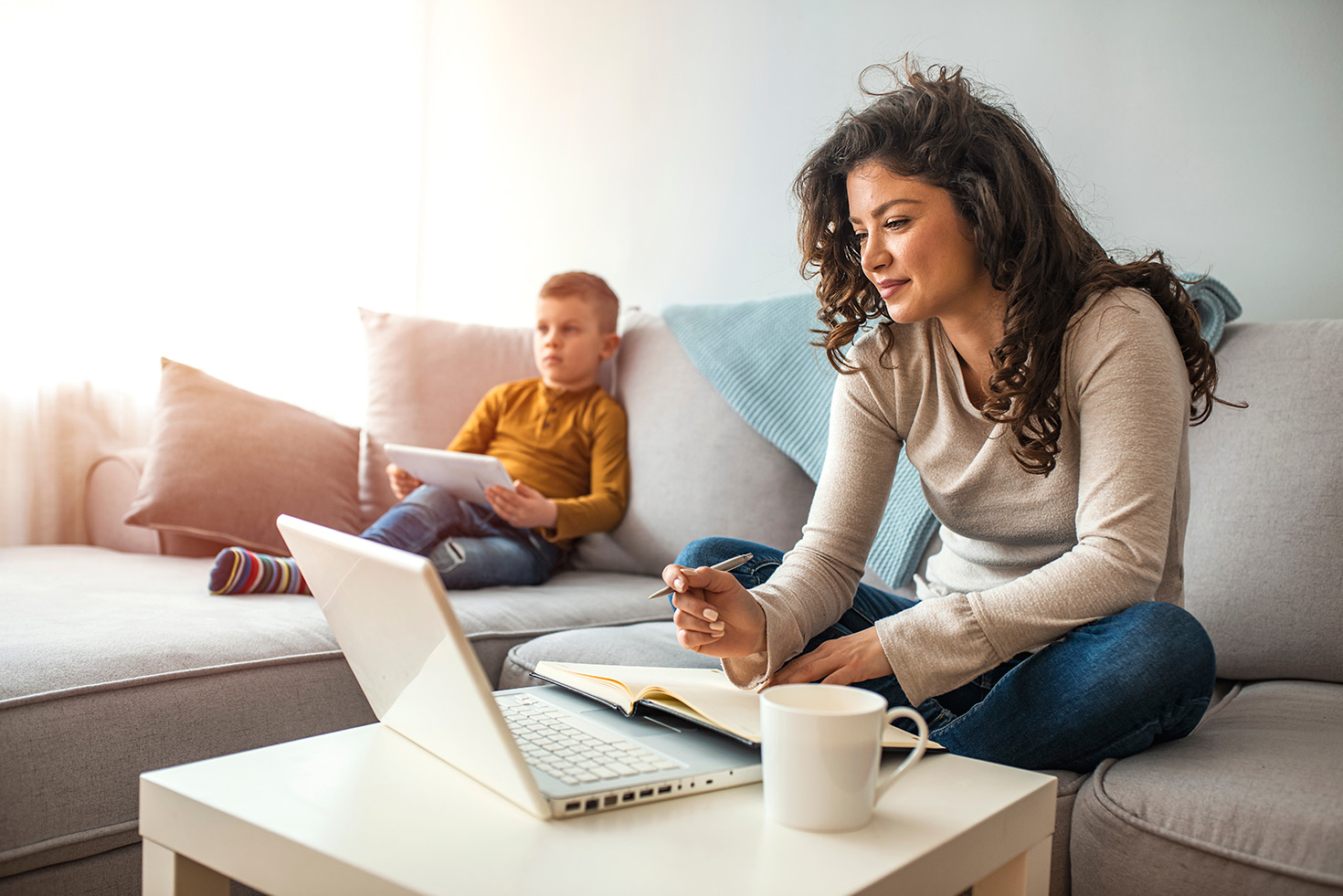 Flexibility​
We aim to facilitate flexible working arrangements to help our people achieve their career, personal, family and relationship goals.
We recognise that our workforce is diverse, and that technology now allows greater freedom to perform work from different locations at varying hours and on different days of the week.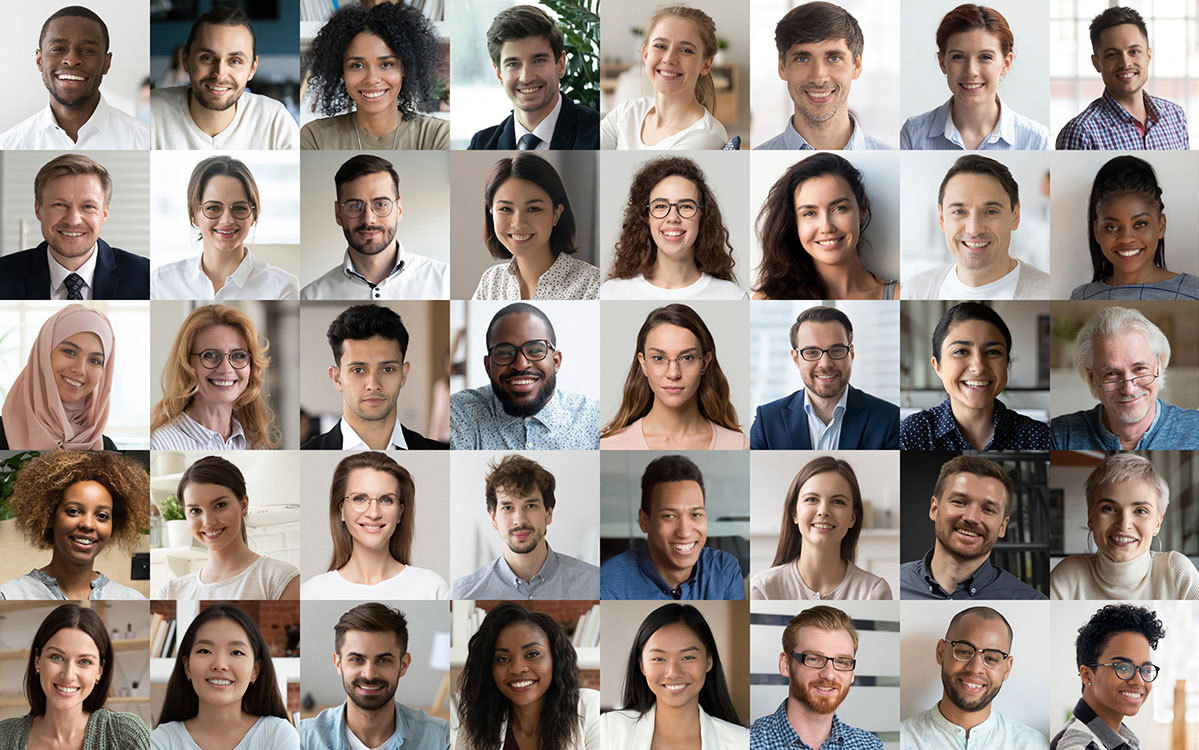 Celebrating diversity
At IQumulate, we believe the key to a positive working environment is creating a collaborative community with diverse perspectives and a united vision.
In our offices across Australia and New Zealand you will find people from varied backgrounds with different skills, experiences and ways of thinking.
We value diversity of background, thought and culture, which is why we've set up initiatives to drive personal and professional development among our employees.
We also value the innovation and creativity that diversity of thought brings and strive to create an inclusive workplace where people can be themselves regardless of gender, age ethnicity or cultural affiliation, sexual orientation, beliefs or educational background.
Our ongoing commitment to diversity and inclusion ensures we remain innovative, sustainable and continue to meet the evolving needs of our clients.
Serving our Community
We want to help build a safe and supportive community, that offers a better quality of life for all.
That's why we make Corporate Social Responsibility (CSR) one of our core values.
In addition to our employee volunteer programs and charitable donations, we're proud to partner with organisations that promote mental health and wellbeing, resilience and inclusion in the community.
Throughout the year, our employees carry out fundraising activities at various charities. To support them, we give all our permanent staff up to one day per year as paid volunteer leave.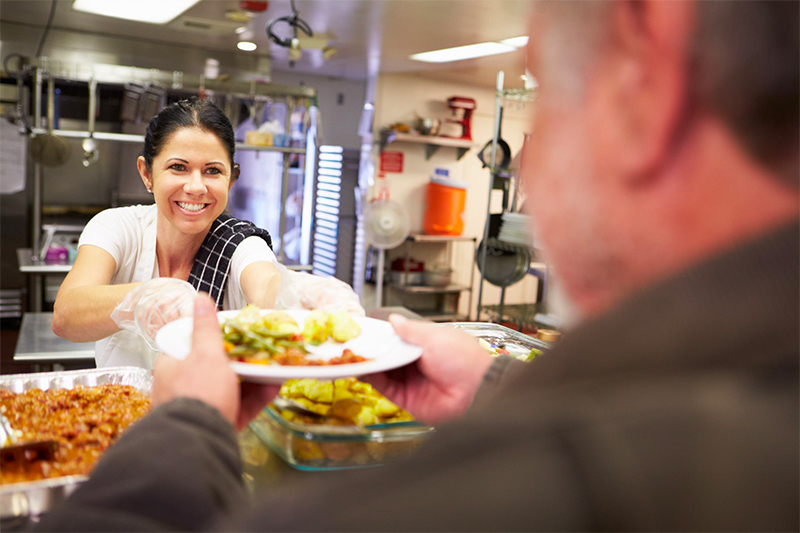 A snapshot of our employee benefits
Insurance Benefits
During your employment at IQPF, you are provided with Life and TPD Insurance.​
We'll cover fees and premiums for Death and Total and Permanent Disability cover.​
Health & Wellbeing Support
Activities to promote health and wellbeing - including annual flu shots and fruit delivered twice a week.
Flexible Working Arrangements
We understand the importance of a healthy work-life balance.
Flexible hours and working from home arrangements are available.
Take 5 Leave
Employees who take 4 weeks leave in a calendar year, will accrue an extra weeks leave in the following year on IQ.
Employee Assistance Program
Free support service to all employees and your immediate family.
Face-to-face or 24/7 telephone counselling for personal or work related issues.
Parental Leave
We pay parental leave for up to 13 weeks based on your salary.
Learning and Development
Access to Global learning and Development resources to help you take control of your career.
Recognition for years of service
IQPF recognises the value of our employees tenure. Service awards include gift cards and team lunches.
Discounts at Work
Access to great deals and savings on a huge range of goods and services.
Salary Continuance
During your employment, you are provided with Salary Continuance Insurance.​
Domestic and Family Violence Support
We provide 5 days of paid leave for employees experiencing domestic or family violence.
Further Education
Ongoing professional training to ensure you have the skills to reach your full potential.
Financial assistance and exam leave for short courses, tertiary studies and professional memberships.
Current Opportunities
We currently do not have any open opportunities, but please feel free to send through an expression of interest and forward us your CV.