What is IQView?
IQView, brings together experts from a variety of industries, to provide you with education, insights and tools to help improve your business.
Each topic will provide CPD points and will be delivered via a webinar, so that all your staff can access the library of education modules. All modules are free and we welcome you to register your interest as places are limited.
IQView Topics
A variety of content will be available over the coming months, with the first topic being presented by Mark McCrindle from McCrindle Research. In his presentation, Mark talks about the Top 4 Megatrends Transforming the Insurance Sector over the next ten years. This webinar will run from 1 November 2021 in Australia.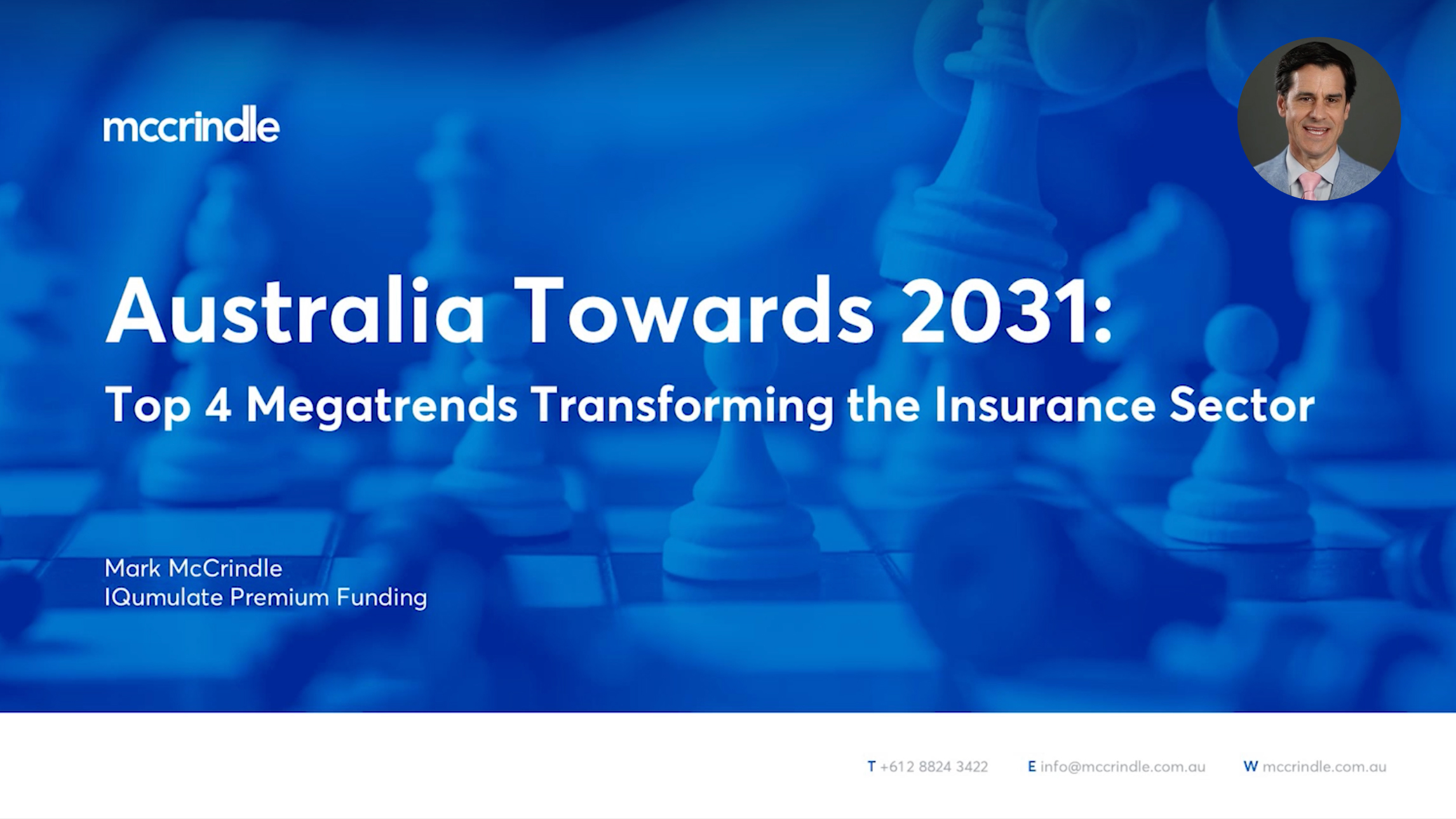 Adding IQView to your existing staff training and education model, will open the door to new opportunities for your brokerage and help your staff with their professional development – all from the comfort of your home or the office.
Register today to secure your free spot for this webinar.